EMPOWER YOUR BUSINESS WITH THE MODERN ALTERNATIVE
​TO TRADITIONAL HR CONSULTING PRACTICES
---
Marroquin Consulting, US is an innovative and interactive human resources consulting firm that partners organizations with top tier HR professionals. Our firm is designed to offer startups, non-profit organizations and small/medium size employers HR support for the full spectrum of the HR function and the entire employee life cycle.
Our mission is to empower, guide & assist employers to make decisions based on their specific HR needs rather than cost.
---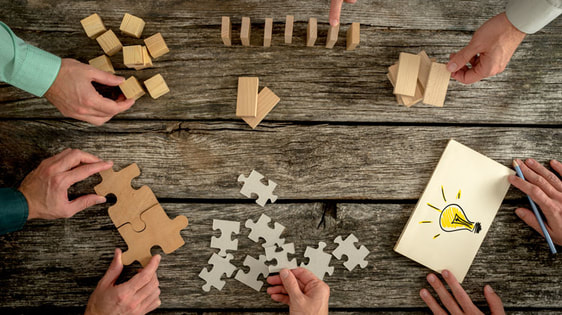 We focus on the benefit that teamwork brings to every environment and help organizations create a strong and compliant HR foundation that results in the continued growth and profitability of our clients.

Our customizable services provides expertise in the full spectrum of the HR function and offers support to help companies to standardize HR best practice and achieve the desired goal to have an effective and productive work environment.